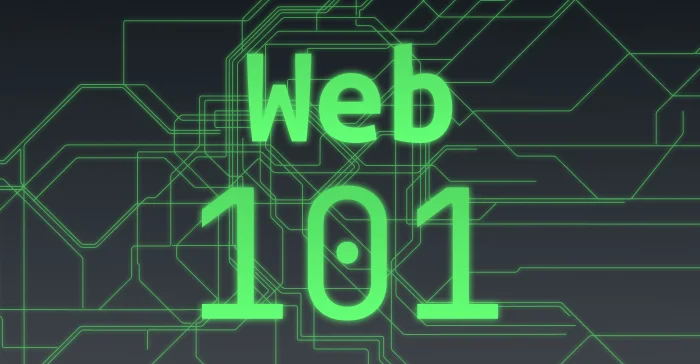 Welcome to Web 101, a free series of blog articles aimed at businesses to help them better understand the world of Web.
In this day and age, where a business's digital presence is as important as its physical one, having a basic understanding of how the Web works, undoubtedly opens up so many ne...
Have a Project in Mind?
Schedule a call with our team for a project cost estimation.
Contact us now